Getting Started With GuruQore: How To Create Your First Digital Product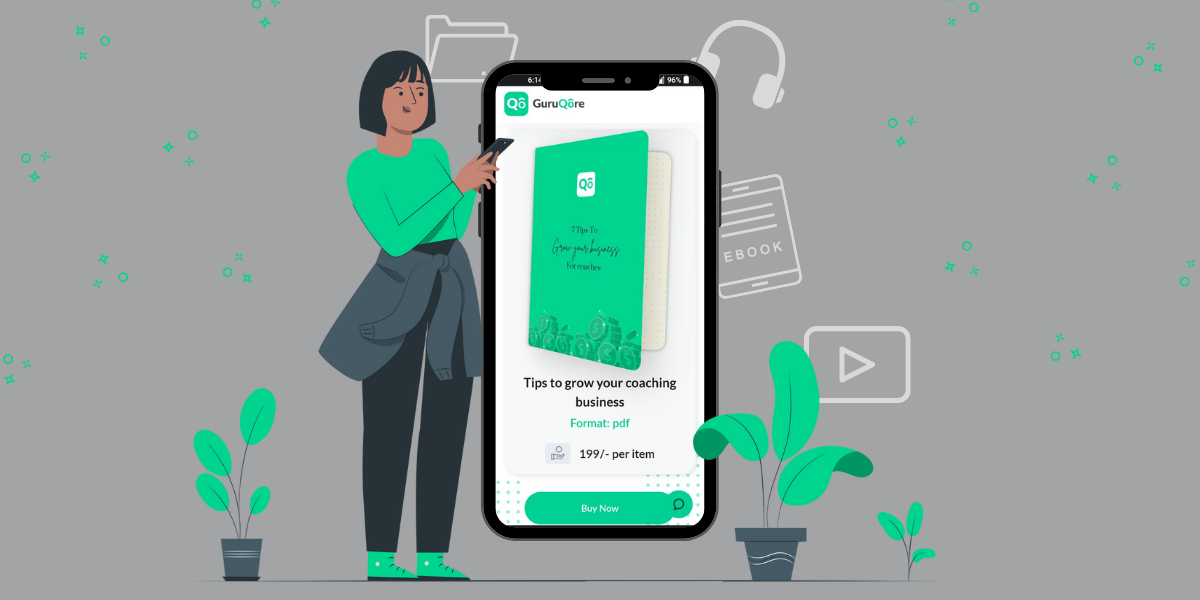 Selling digital products like E-books, PDFs, Templates, Pre-recorded videos and more, is an important channel for freelancers and coaches to add consistency to their income. It also helps you showcase and share your knowledge with a larger audience, lending you creds for your core service as well.
Creating a Digital Product page with GuruQore is one of the quickest and easiest ways to make this extra buck, and grow your freelance business. But before we delve into how to create your first digital product, make sure you have entered and verified your banking information in the profile section to activate online payments
Now, let's get started!
Click on the (+) button & then 'Create Digital Product'.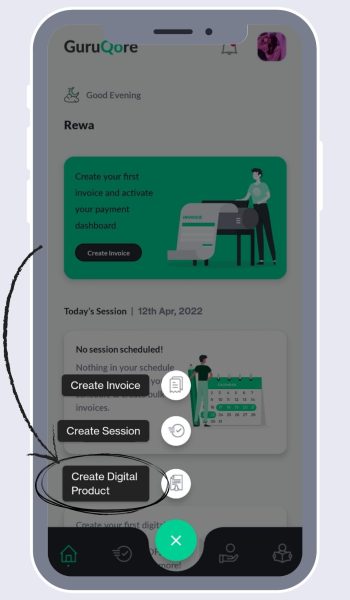 Upload file and fill in product details:
a. Product name and Description: Add a Title to your product and a few (or many) lines on what the product is about, who it is for or how it is useful.
b. Product File: Here you can upload a PDF, Document, Video, Image or even Audio file to sell it as a digital product. There is no limit to what you can upload or what your digital product could be! 
c. Product Image: We recommended uploading an A4 size image (1240px x 1754px) to get the best visual look for your digital product. When making this image, one way would be to make it like an E-book Cover.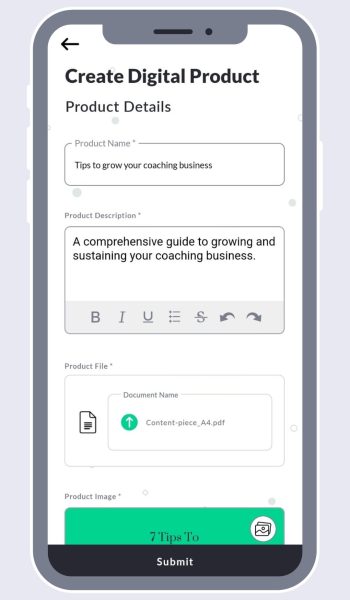 d. Price: Choose what price works best for you, and simply fill it in! If you have filled in your banking details, taking payments for your product will be a breeze. However, you can choose to make this a free resource and simply collect leads rather than payments.
e. Reviews: Now this is where the page gets interesting! You have an option to upload 3 reviews or customer testimonials to display on your page. This increases social validation and nudges customers to purchase.

f. Pro Tip: Don't give yourself 5 stars on all the reviews! Cover Image: You can choose to upload a cover for your page (1500px x1000px) or not! We already have a default cover that you can use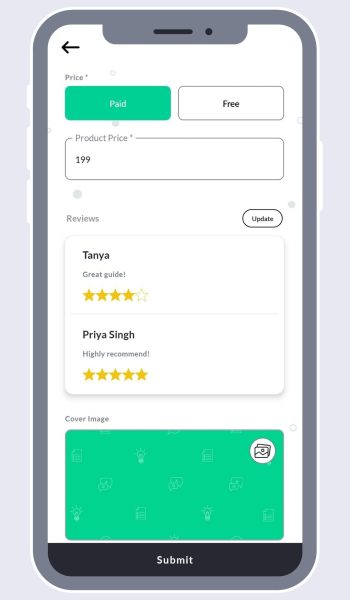 Confirm, Create and Share!
You can share the link to your Digital Product page via whatsapp, email or other conversation platforms or copy the link and add it to your website, linktree or directly to your Instagram Link in Bio.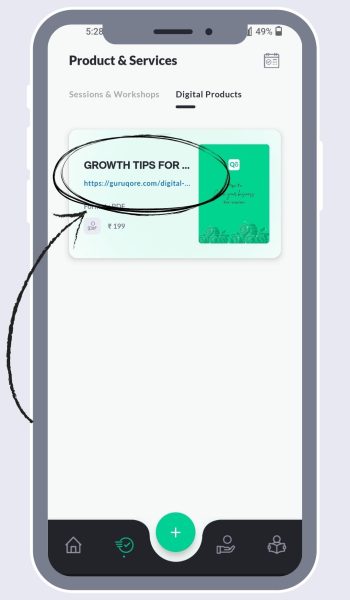 You are all set to sell your digital product, expand your business and grow your freelance earnings. The income generated from the sales will get tracked on the centralised payment dashboard and the money will be transferred directly to your bank account.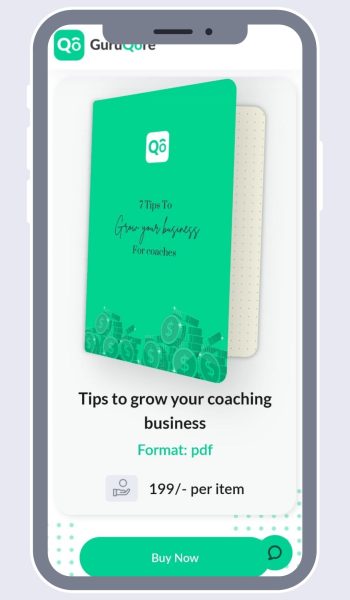 Isn't that simple? Now, over to you guru!