How To Increase Your Income Via GuruQore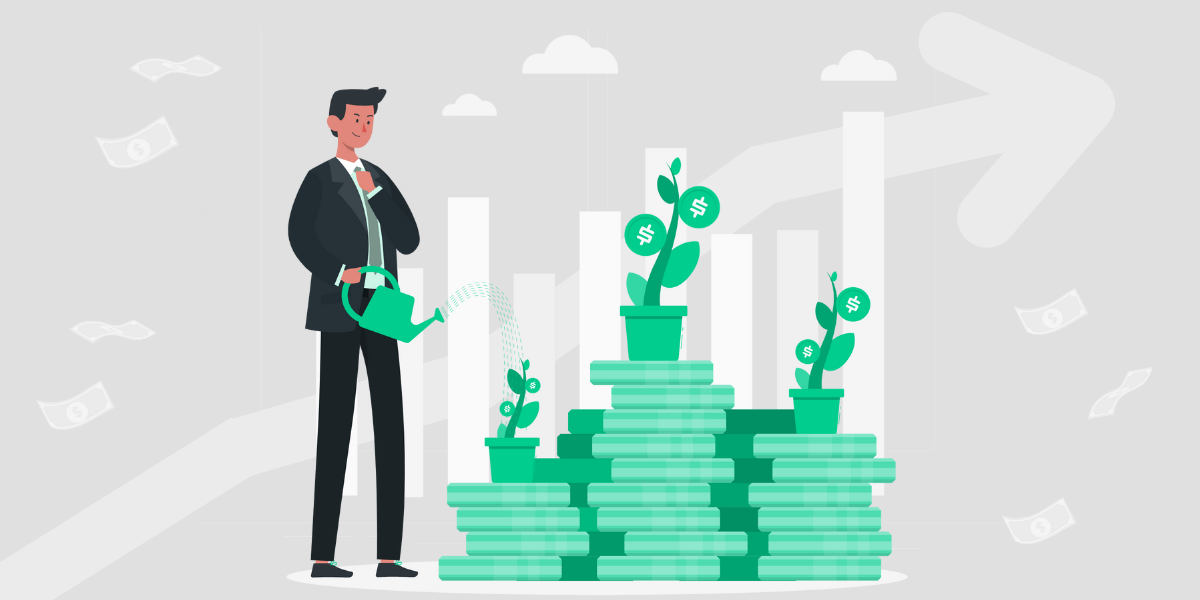 Being a freelancer comes with its fair share of challenges, but more importantly, it has its fair share of opportunities too. We at GuruQore are freelance evangelists, and a major reason why we exist is to help you increase your income while making you look professional. While you may earn income by teaching the skills you possess or by consulting or servicing a client in your domain, there are ways in which we can help you maximize that income via the GuruQore app. Read on…
Reduce payment delays and drop-offs with Invoices – Invoices are a great tool to help you build a positive image for yourself. Your clients will appreciate your professionalism and will want to reciprocate by paying you on time. Did you know that you can create professional-looking invoices with a few taps on the GuruQore app? You can do this by simply updating basic details like service name, date, and the amount you're charging for the same. What's more, you can also customize your invoice by adding your logo and choosing a theme that suits you. The more projects you take up or the more workshops you take, the more invoices you create, and the more income flow in. Try it.
Landing page for sign ups to workshops: If you are interested in conducting workshops in your field, you would want to make the information about these workshops clear and easy to understand. Moreover, you want your audience to access this information easily at one go. You can build your custom landing page on GuruQore, containing information about your workshops and share it with your potential students. Moreover, they can register directly for your workshops from here. The landing page is another way to build your professional image, and you are likely to get more sign ups in the process. 
Digital product page to sell your work: In a previous blog post, we threw light on the importance of diversifying your income to insulate yourself from inconsistent cash flows. Our digital product page is a virtual marketplace that helps you upload your work, and provide visibility to potential subscribers for assets you create – worksheets, e-books or even collectibles. Once you put in the hard grind to create these assets, this product page effectively becomes your dedicated digital selling page, and a great way to earn income passively.
So there you have it. We encourage you to use GuruQore and grow your freelance income. We'd like to become your close aid in your freelance journey and help professionalize your work. Try us!