Turbocharge your Marketing with
Independent Experts
Leverage our network of verified domain experts to execute critical projects on demand.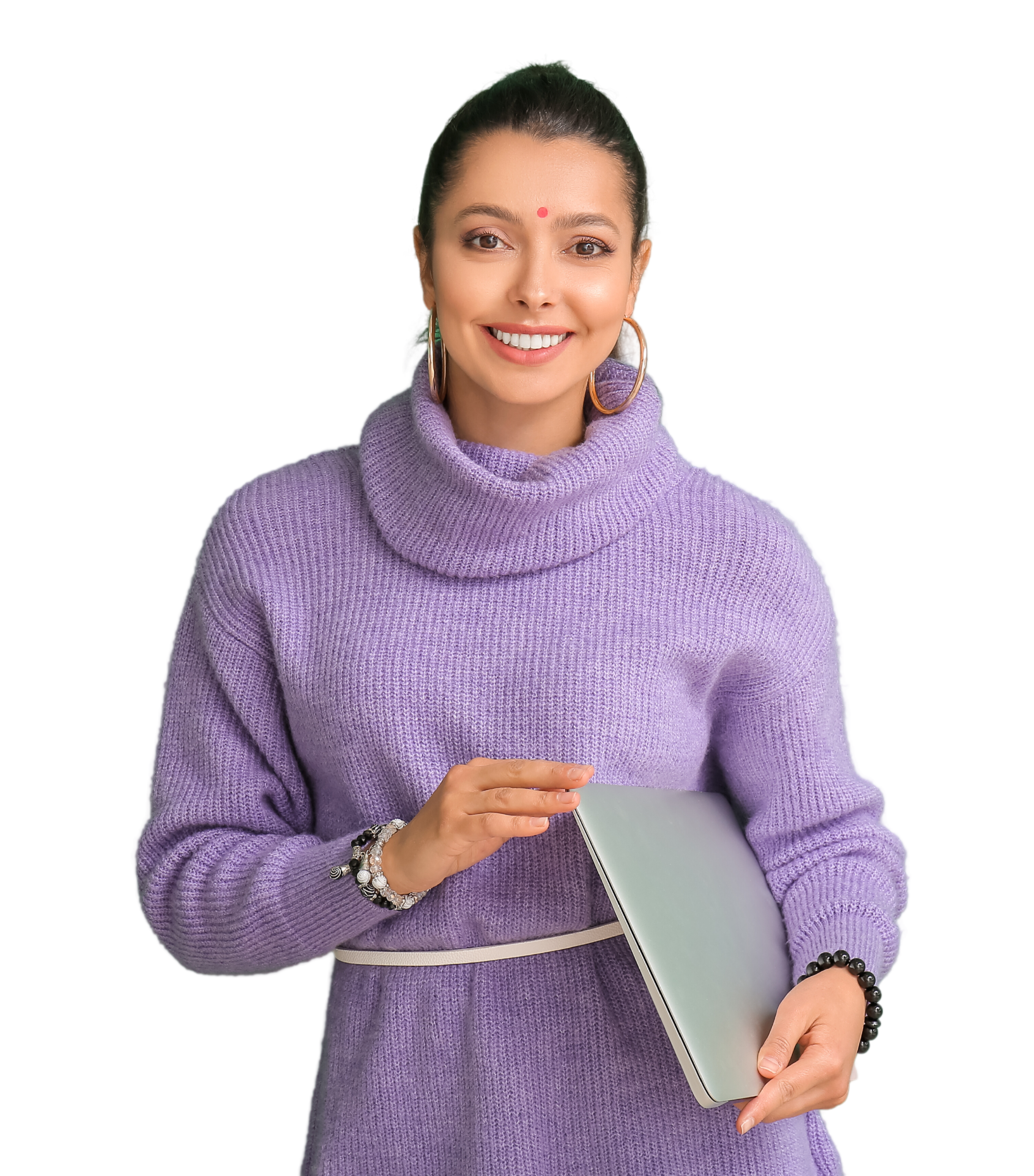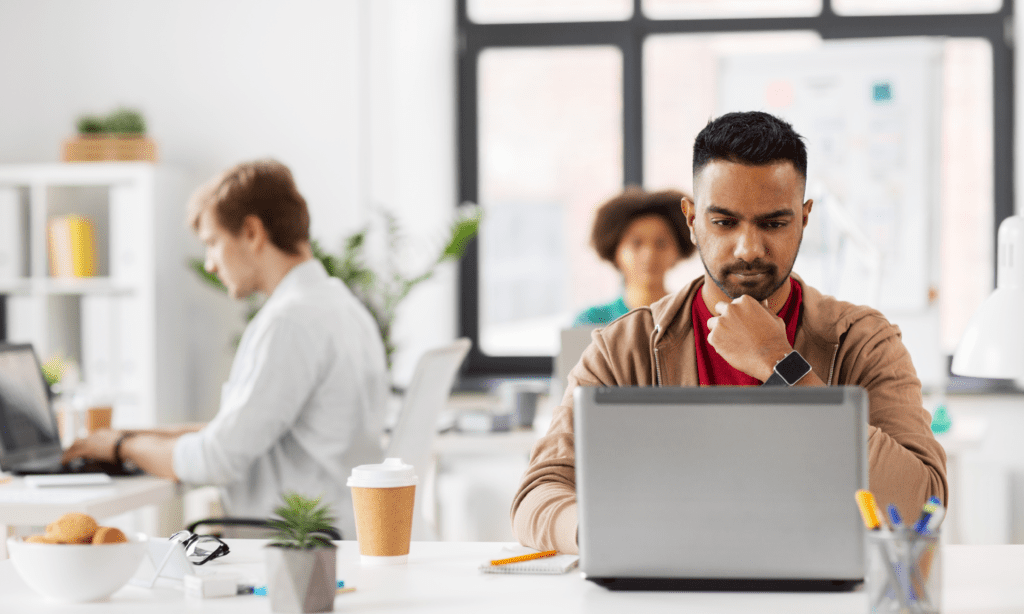 Are You An Early-Stage Startup Or A Small Business Looking To Step Up Your Marketing Initiatives?
Then You Are In The Right Place!
Our projects speak for themselves – freelancers and brands brought together to work on interesting marketing projects across categories.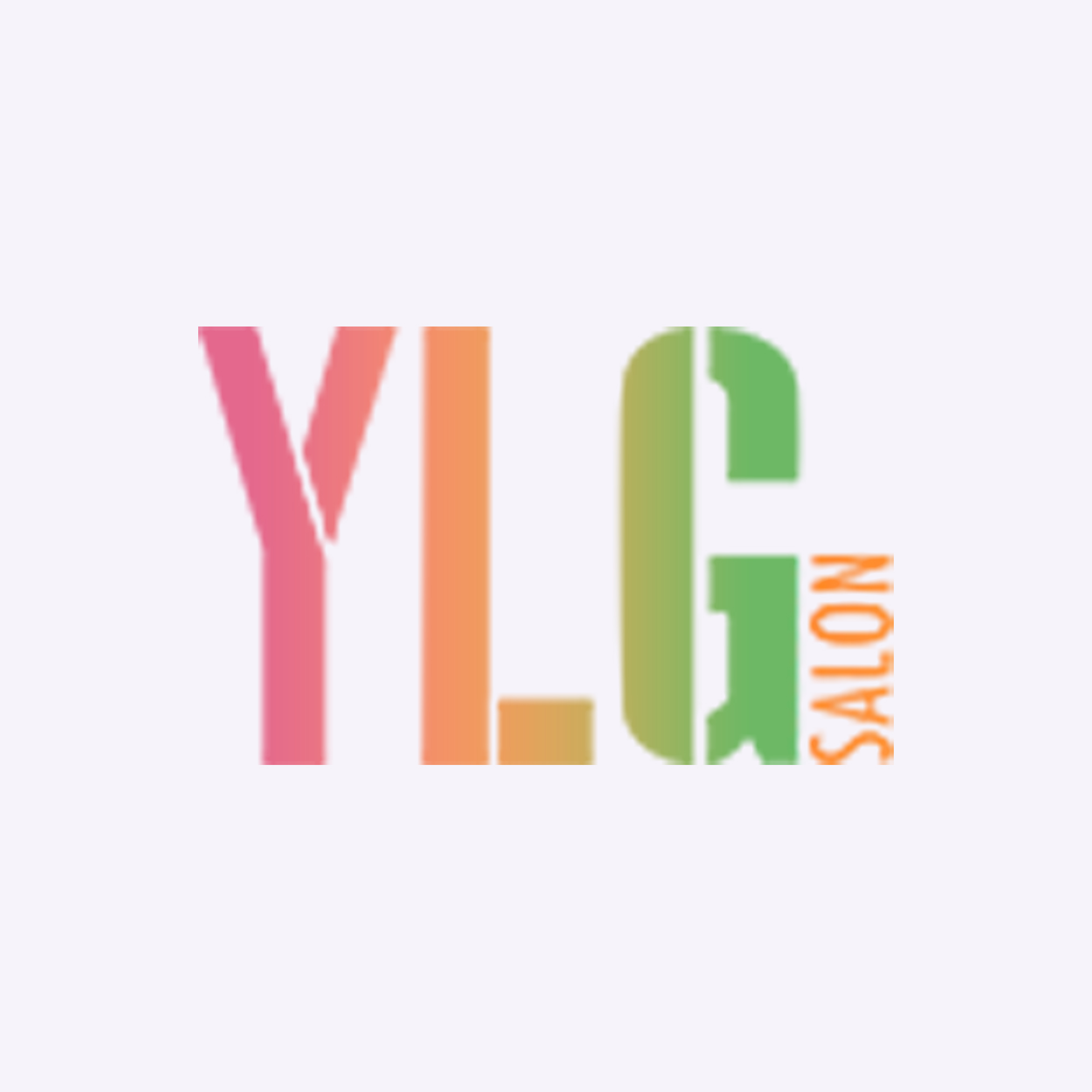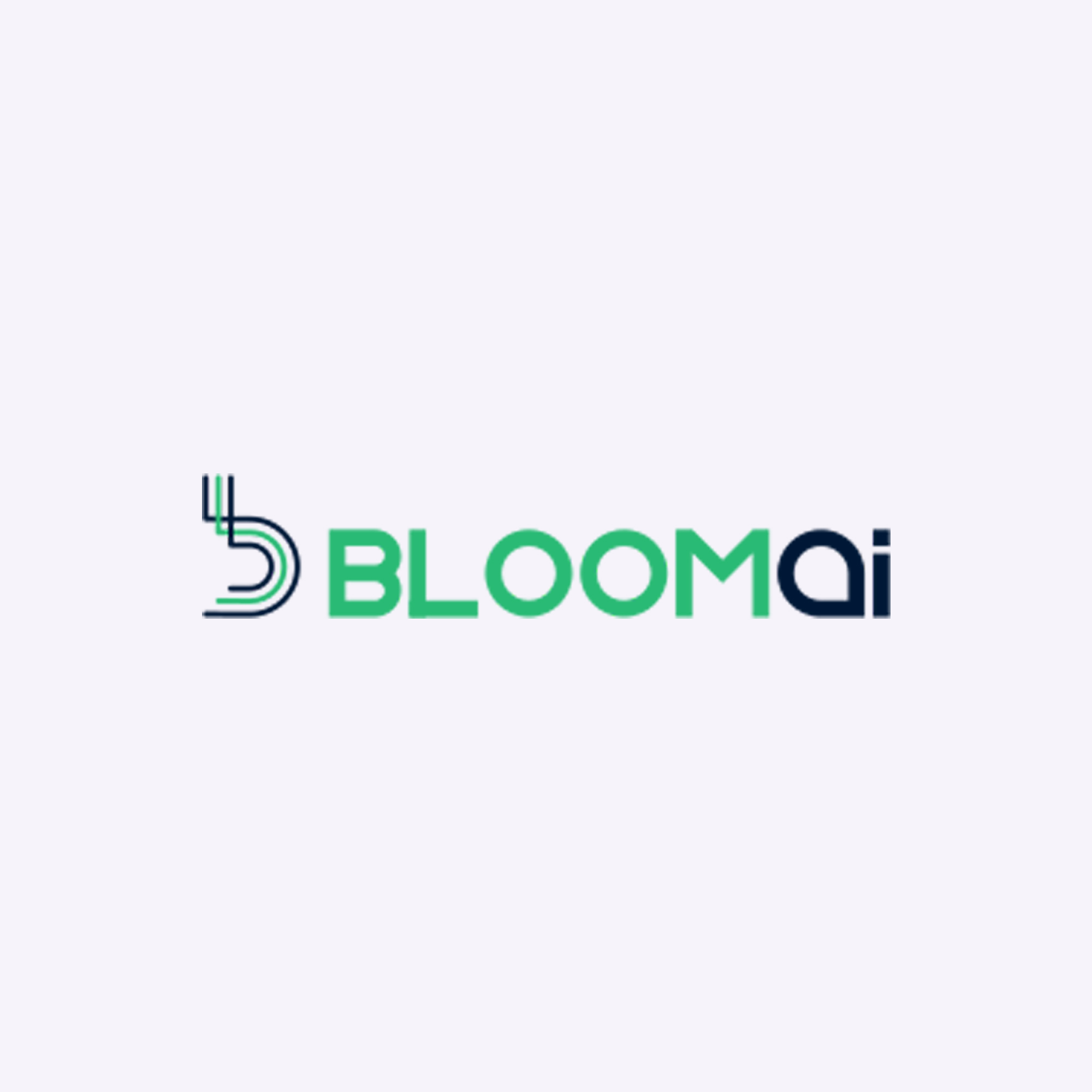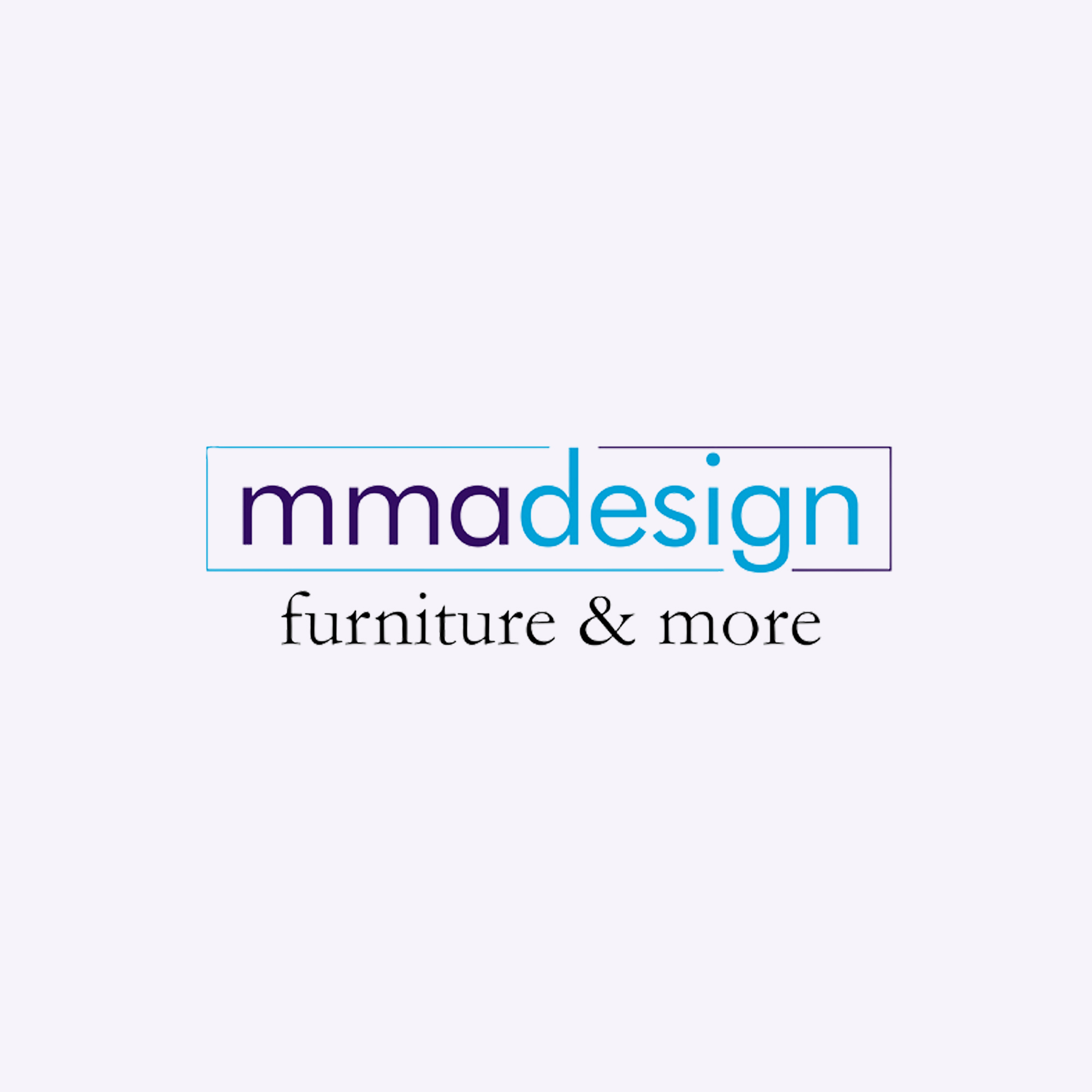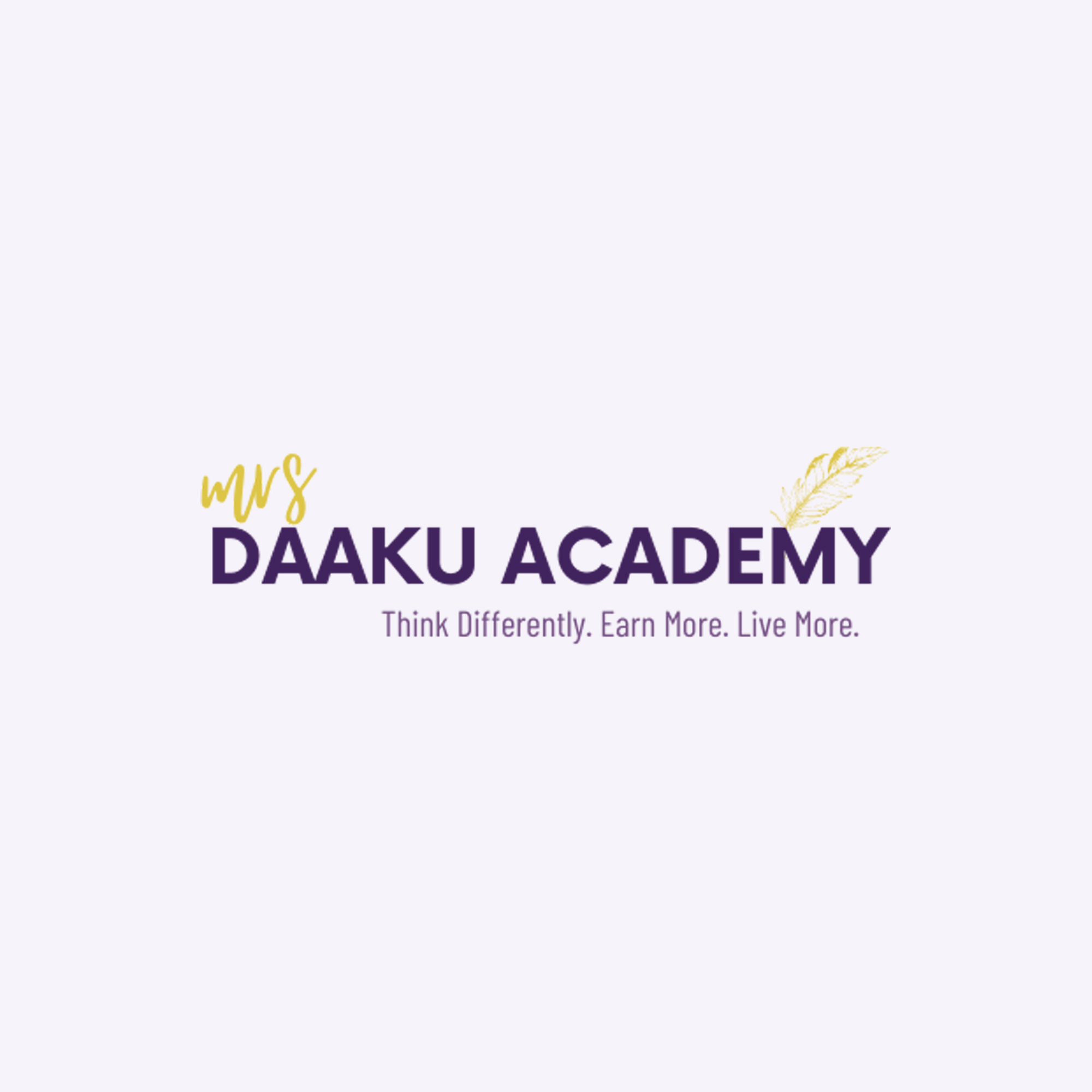 Mrs. Daaku Academy and Chhavi
Finding you the right fit
Our core team has been working in the advertising and digital marketing industry for 10+ years, so we know a thing or two about finding a diamond in the rough.
Checking domain expertise with past work
Background check via network
Soft skills test via interview
Performance on past GuruQore Projects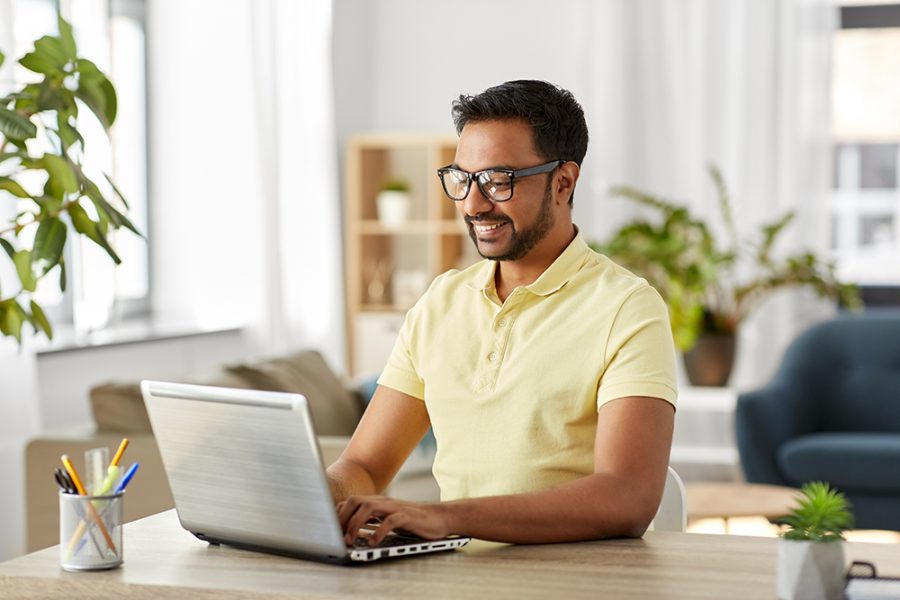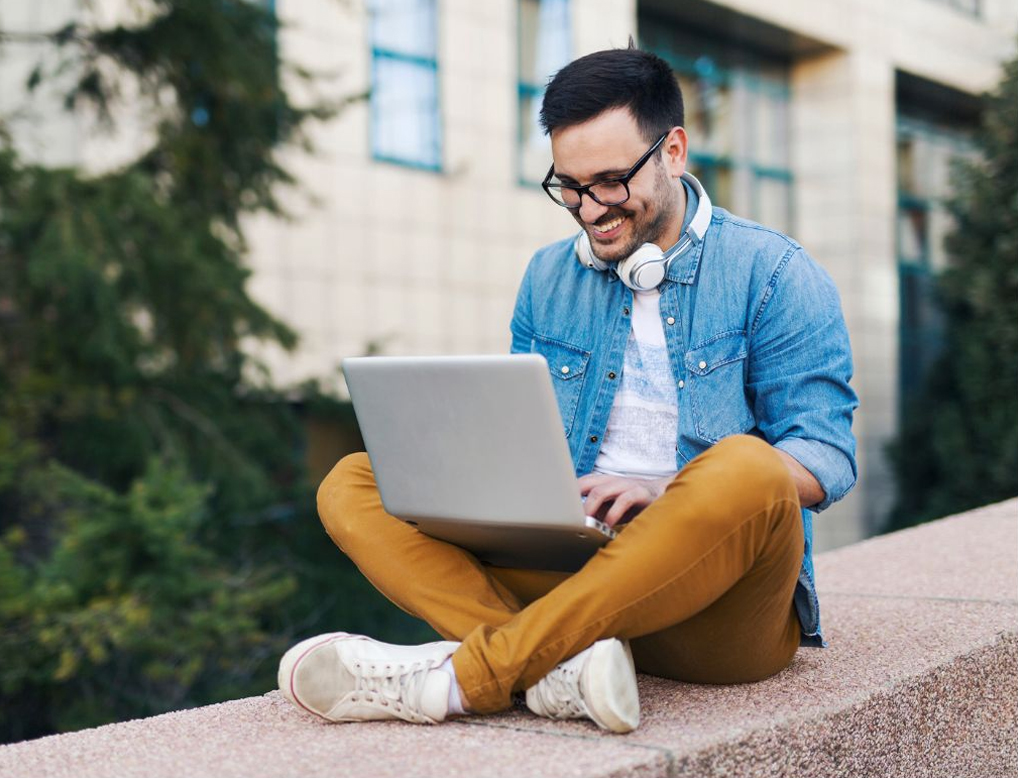 Find The Sweet Spot Between An Agency You Can't Afford And The Freelancer You Don't Want To Take A Chance With.