4 Mistakes That New Freelancers Might Make And How To Avoid Them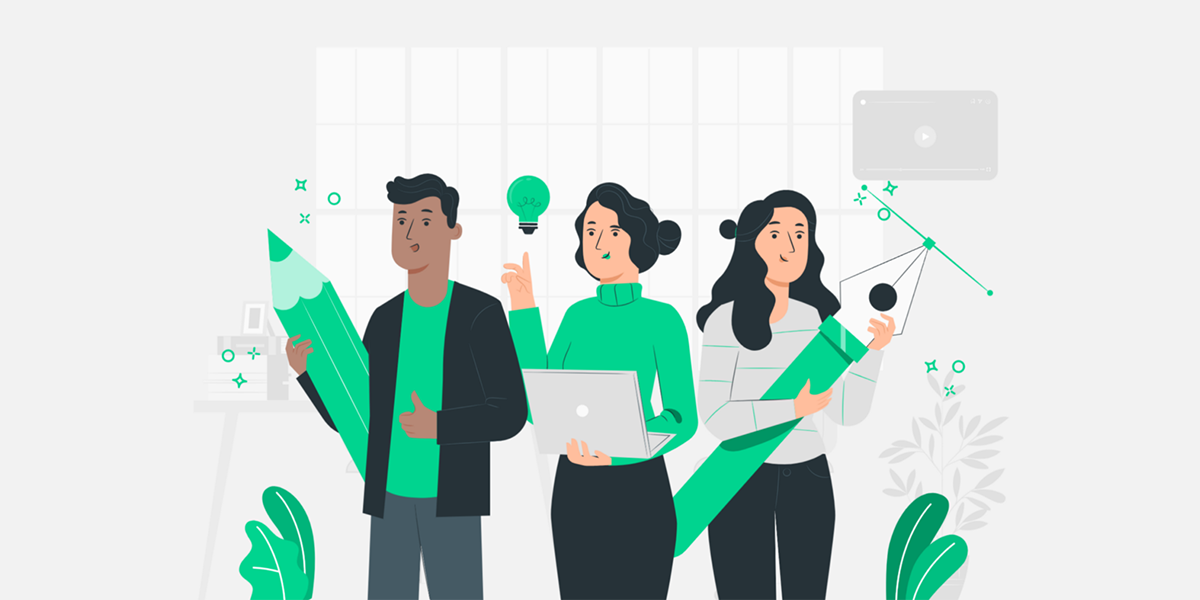 Being an independent service provider is a journey that inherently comes with immense learning. While part of the learning happens by digging deeper into your respective domain with every new client, a lot of learning also happens by virtue of the mistakes that one might make along the way. While learning from mistakes is part of the process, it's important to be aware of them, so you can solve them early on in the game. Let's throw light on some of these common mistakes and how to avoid them.
Incorrect understanding of the market– As a freelancer, it is very easy to adopt a notion that you can service anyone. It's this notion that might make you want to hit the ground running without giving a deep thought about who you want to serve. The truth is that the more you narrow down your consideration set and define a very specific audience, the more you are likely to succeed. There's nothing like speaking to an audience that's longing to hear from you, is there? Spend some time at the start of your journey by having your neck deep in surveying the market, doing the required research, and choosing an audience segment that best aligns with your service offerings.
Undervaluing your services – When you know that you are good, you have every right to charge what you are worth. In a bid to try and establish and grow your client base quickly, you might be tempted to charge lower than the market rate. This might backfire because it can give the impression to potential clients that you don't provide enough value as a coach. Never undervalue your time and expertise.
Lack of a payment process: As an independent service provider, you are your own institution. And so, you need to find smarter ways to function and handle cash flow, while focusing on your core delivery. The last thing you need is devoting your valuable time to payment follow ups. What's more, stressing about invoicing does not help you one bit. It can be tedious, cumbersome, and quite overwhelming. The good news is that there are free invoicing tools out there (like Guruqore) that you can take advantage of. Start leveraging such tools early on in your freelance journey, so you have a system in place that makes life simpler for you from the get-go.
Not tracking client progress: As you move ahead in your journey, your client base is bound to grow. As you are onboarding new clients at different points in your journey, you are going to have to manage them professionally. Have a clear timeline set for each client with a corresponding roadmap, which would help you always stay on track and help your client get the best out of your service. 
Mistakes are your biggest teachers. As a freelancer, don't fear mistakes or failure. Instead, embrace them, learn from them, and tweak your strategy accordingly so that you improve your services as per the needs of your clients.