How To Diversify Income Stream As A Freelancer?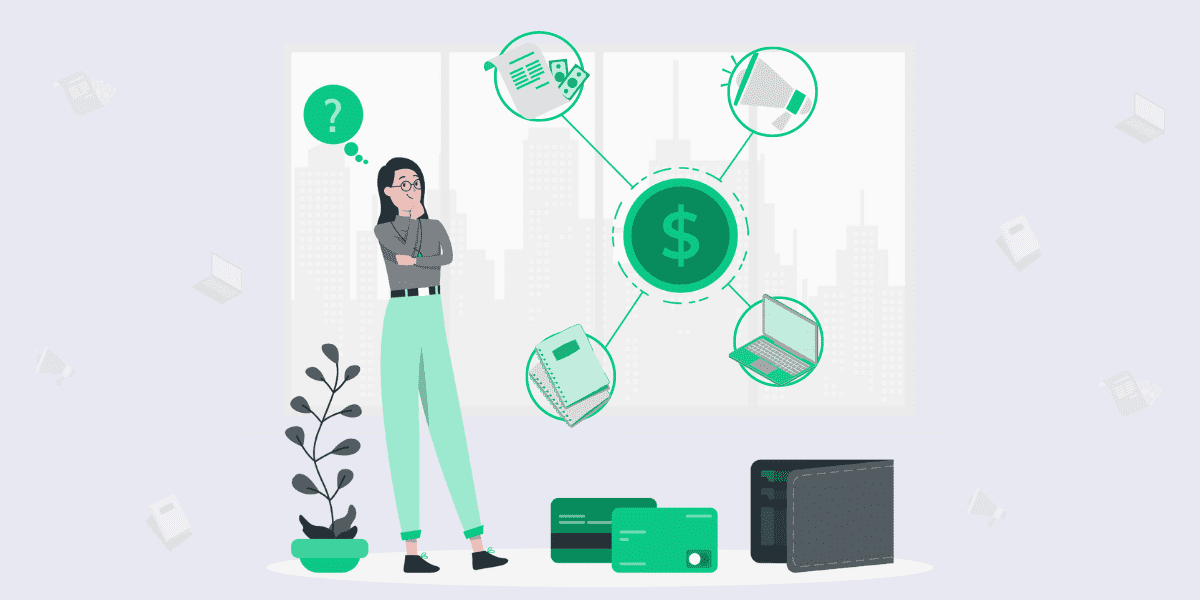 A standard feature of being a freelancer is not having a consistent income stream. But not having a permanent employer can actually be turned into an advantage. It means that you have the flexibility to not just take up as many projects as you want, but also have the freedom to diversify your portfolio of services, ensuring that you always have an income stream flowing. You can do this smartly, but it does involve its fair share of work. After all, you don't want to be working under a cloud of uncertainty, and sometimes, even anxiety about your next buck. Let's look at some of the ways you can diversify your revenue channels.
Sell Digital Products: There are a plethora of ways a freelancer can leverage the digital medium to their advantage. One of the ways is productizing your knowledge in the form of e-books, worksheets, white papers, or even collectibles. We at Guruqore encourage and enable freelancers to give visibility to their work via our new digital product selling page. Remember, there is always an audience out there relevant to you and your niche. Sooner rather than later, you will begin to see commercial value in the work you put in to create these digital products. Once you have them up, you just need to make sure that they stay updated with the evolving times. You really need to put in the hard grind only at the start, after which this income will come in on auto-pilot mode.
Pre-recorded courses: As more and more people are undertaking online courses to up-skill and future-proof their skills, you as a freelancer have a huge opportunity in this space. Create and upload pre-recorded sessions with good production quality, and share your knowledge with the world. This will take a lot of work, but once you hit the ball rolling in the right direction, this channel is a great way to secure a consistent income source. 
Workshops: If setting up pre-recorded courses on learning platforms is not feasible for you, you can take live workshops to share your knowledge with your audience. You will need to market these workshops smartly on platforms where your audience is present. But there's no harm in starting small. It's a start, nonetheless. You can build your credibility with frequent workshops at regular intervals. Word of mouth will also come into play here. You can also club your pre-recorded courses with live workshops, making it more value adding for your students.
As a freelancer, you can maximize your time and diversify your income streams if you put in the work. This will move you away from the uncertainty of consistent cash flow.