7 Ways To Grow And Sustain Your Independent Service Business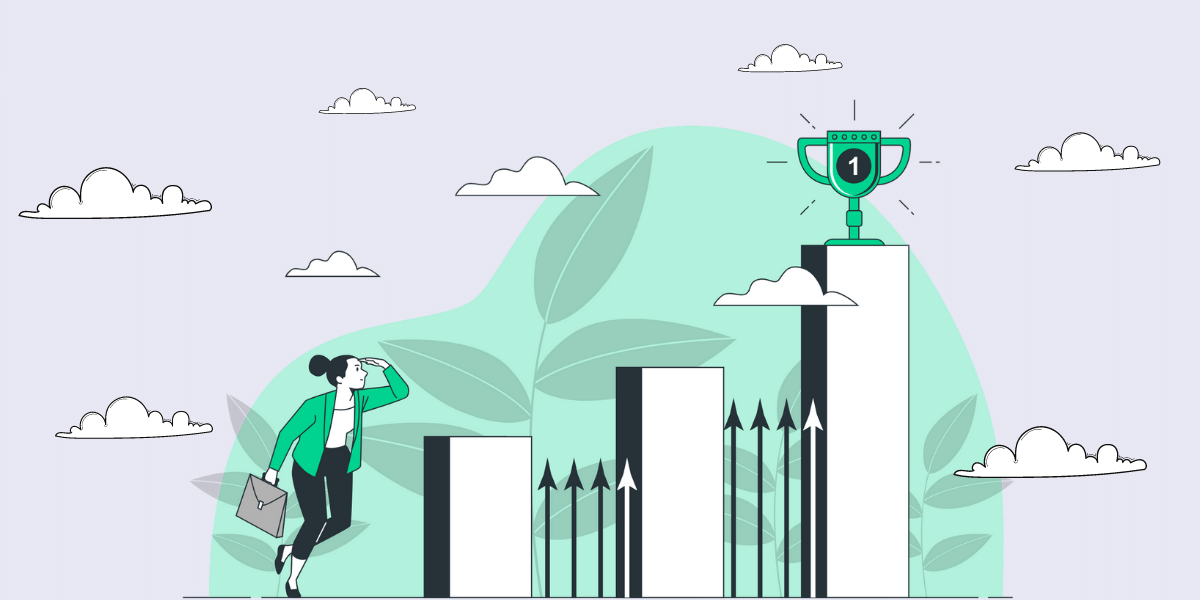 1. Partner with clients who are in it to play a long term game; This directly affects your earning potential and sustainability of your business. Focus on building long term relationships with existing clients. Finding new clients every time can be an uphill battle.
2. Know your schedule & plan your day in advance; Time is Money and Money is Time. Having an optimised schedule will give you the possibility to earn exponentially more. It can be the difference between servicing 3 clients vs 6 or having more time to research & develop additional income streams.
3. Make it simple for clients to book you; While you may always doubt and question your capabilities and skills, you will be surprised to know that your  clients may feel very differently. Clients want to book you as soon as they think that you can solve their problem. Having seamless booking pages with payment integrated can professionalize your onboarding and get you money in the bank.
4. Professionalize your payment system; Invoices are equivalent to a magic bullet when it comes to payment management for small independent businesses like yours. They reduce payment delays, make you come across as professional and at the same time give you a reality check of your monthly earnings.
5. Outsource and delegate non-core and time consuming work; for e.g.- buy a template pack for social media content creation, outsource complicated video editing, subscribe to a tool to sort your major administrative tasks.
6. Get comfortable with technology; Technology is here to stay and therefore leveraging it in the right ways to free up your time and streamline your work would give you an undue advantage for sure. Be mindful to keep it simple though and not over complicate your workflow with a lot of tech.
7. Lastly, give enough 'me time' to yourself, burn outs are real; The business, the clients exist because of you & therefore, you are the most important asset.
If you want to simplify your payments and bookings, you can visit us at www.guruqore.com to book a demo or simply DM us on Instagram with your query.