Uncertain About Consistent Cash Flow From Your Independent Service Business? These 4 Tips Will Have You Covered.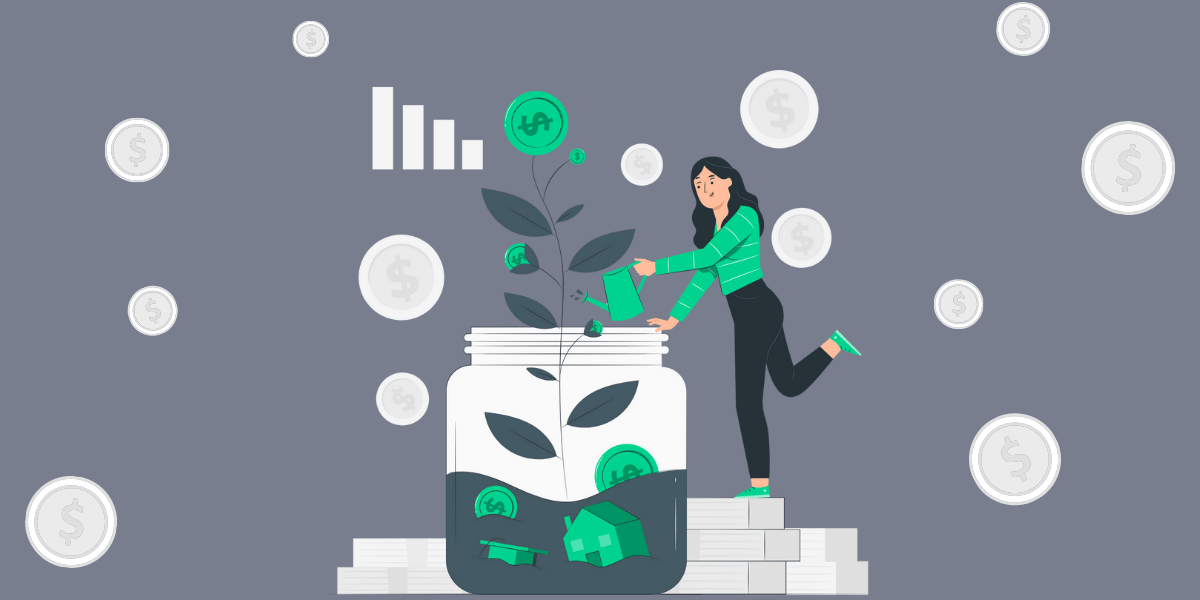 Cash flow is the lifeblood of any business venture. But when you are all on your own, cash flow is literally the most important aspect that keeps your business afloat. Soon into your independent venture, you are bound to feel uncertain, and sometimes, insecure about your business generating consistent cash flow to sustain. These tips will have you covered. 
Create an emergency fund: Deciding to go independent and choosing freelancing or coaching as your service can be rewarding in more ways than one. At the same time, you need to mentally prepare yourself for a dry spell of cash flow. When you are stuck in a situation where you desperately need money on an immediate basis, an emergency fund might come to your rescue. 
Tracking monthly income and sending timely reminders: You are providing a service for which you get money in return. You deserve every penny you receive, but it is your own responsibility to track how much money you receive for your independent business in a given month. Tracking monthly income will not only ensure that you are aware of the revenues you generate in a given month but it will also help you plan better for the future. Set up a system which can send timely reminders for invoices created and help you get your payments on time. Remember, your cash flow is directly correlated to your  clients paying you on time. 
Having various formats to leverage and earn from: As a freelancer, being unidimensional might be the beginning of the end for you. Being unidimensional not only makes you predictable, but stops you from growing your business in the truest sense of the term. Try bringing in a unique aspect to your service delivery, but also experiment with different session formats such as workshops,digital downloads, personal training programs, etc. This will ensure that you attract a larger pool of clients from which you will be able to create loyal client groups for each format.  
Focus on your core skill: The key to becoming a successful freelancer or coach is the response and loyalty you are able to build among your client profile groups. The way you can ensure this is by devoting your energies towards becoming a better service provider with every passing day.
If you've started your independent freelance or coaching venture, kudos to your enterprising attitude and mindset. But there's nothing that can get as real as cash flow, especially when it comes to keeping your business alive in a world where competition is at its fiercest. The above tips will help you deal with the uncertainty of cash flow that your independent venture may face.