The 3-Step Hyper Freelance Model For Coaches And Freelancers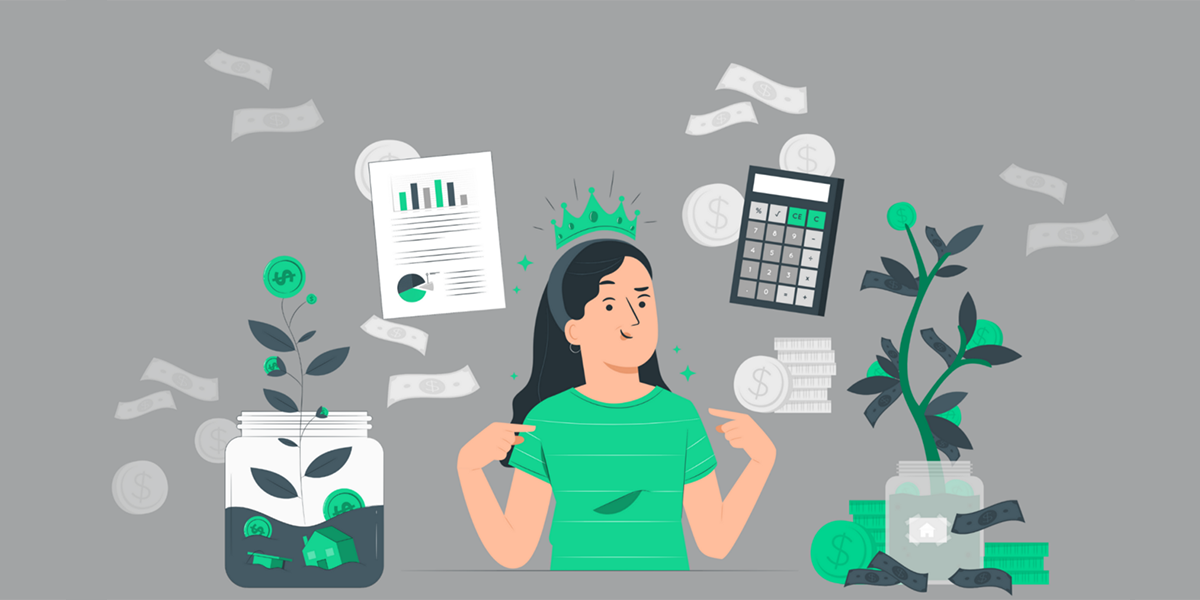 It's been almost 2 years since the pandemic struck and changed our lives. As we enter another year of what will see hybrid and remote working continuing to thrive, new opportunities are encouraging freelancers to move away from depending on just one inconsistent revenue channel. The 3 step hyper-freelance model is a great way to explain how freelancers and coaches can benefit from multiple income sources. So, what are these 3 steps? Let's find out!
Consulting – Here's where you go through the grind to build your credentials, step by step, one paying client after another. This phase can also be overwhelming because you're likely to find yourself in a position of not knowing where your next client will come from, and when. But every new project you take up contributes to growing your network and establishing yourself in the freelance market. This is also the phase where your learning will be immense, and you will discover trends, challenges, and new opportunities within your area of expertise.
Coaching – After building an extensive portfolio of work, a little reflection of your previous step will make you realize how much experience and knowledge you've drawn by virtue of going through the grind. It is this rich experience that fuels the second step of the hyper freelance journey, which is coaching . Here's where you begin sharing your knowledge with the world, as you simultaneously consolidate your existing client base and strengthen your network. The confidence and clout you gain here will help you take this model to the next step, which is where all the magic happens.
Product – Righto then; you've put in the hard yards, established a network, and strengthened it further by sharing the knowledge with your audience. Hopefully, you've created a space that you own, a space that has its share of competition, but one that also stands out since you're unique. You've created all the ingredients now to build a product that already has a target audience, by virtue of going through step 1 and step 2 of the hyper-freelance model. This product can be in the form of pre-recorded video sessions or pdfs, etc. that are well researched, planned and executed in a way that you create packages which can be stored on online platforms. Create the right teasers and snippets that tell your online audience what your offering is about. Ultimately, your product goes live, you create an income funnel for yourself that runs on autopilot.
While the 3 steps don't have to be followed sequentially, we recommend starting with consulting and then moving towards a product concept which will lead to quality output.
During the last two years of adapting to the new normal, the freelance industry saw a boom. Remote working gave freelancers the flexibility and freedom to work anywhere in the world, whilst building their credentials. Consider adopting the hyper freelance model if you want to open new income doorways and take your freelancing game to the next level.