How Do You Provide A Professional Onboarding Experience To Your Client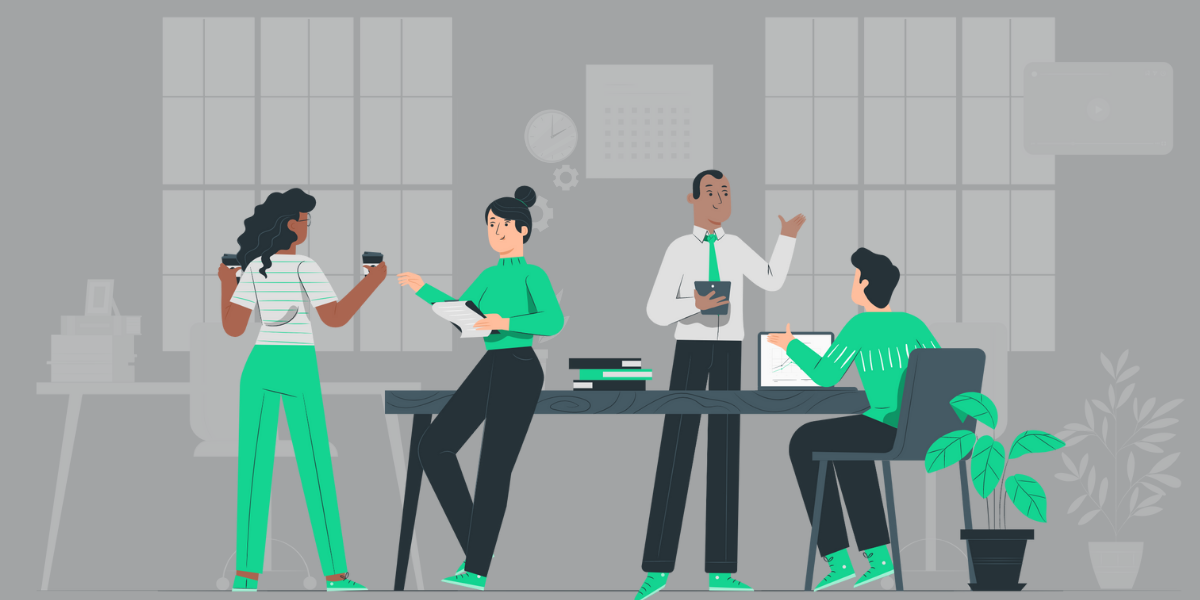 As a freelancer, onboarding a client is the very first step to having a successful working relationship, and in turn, a successful business. Onboarding a client, or simply, 'Client Onboarding', is the specific process you have in place when a potential client first reaches out to you to enquire about your services or shows interest in making a booking. Yes, it would be beneficial to you if you looked at Client Onboarding as a process that begins when a lead first reaches out, as opposed to when you begin working with the respective client. If professionalism becomes the basis of the first impression, that's pretty much half the battle won.
Say you are a freelance coach. Here are some simple tips that can help you build a professional onboarding experience for your client.
1)     A landing page with all the relevant information about you and the services you provide: A simple landing page on the web gives you the freedom and flexibility to include all relevant information for a potential client, like session date and time, fees, etc. A landing page not only looks professional, but it also reduces the possibility of misunderstanding or miscommunication, without missing anything out. Also, it reduces the pain of reiterating the same points again to different clients.
2)     Online booking and payment facility: A big indicator of mass digital adoption is the sheer volume of online payments today. Your lead is most likely going to want to book your session by making an online payment, and it is vital that you have this facility in place. It's safe to say that providing this convenience to your client is not an option anymore, but a necessity in today's times. This also importantly makes sure that you get your cash flow consistent without having to wait for the money to hit your bank account.
3)     Email Communication. A simple and well drafted welcome email puts a new client at ease, and instantly builds trust. A nice welcome note, followed by relevant information about their booking, like online transaction details and a professional receipt, and any other information that you think deems fit for a welcome email can be added in. Something as simple as this can be a winning step in your Client Onboarding process.
4)     Good customer service: Clearly mention the different ways a client can reach you to clarify their doubts, by providing your contact details. A simple enquiry form on your landing page can be another option. Be flexible but be easily reachable. Providing easy access to resolve anything for your customer is indispensable and is a telling sign of good customer service.
A client is more likely to be converted and even going to write you an appreciative testimonial and refer you to other potential leads, if you offer a smooth and seamless onboarding process. So, are you ready to provide a good onboarding process to your client?