3 Ways To Retain Existing Clients For Coaches And Freelancers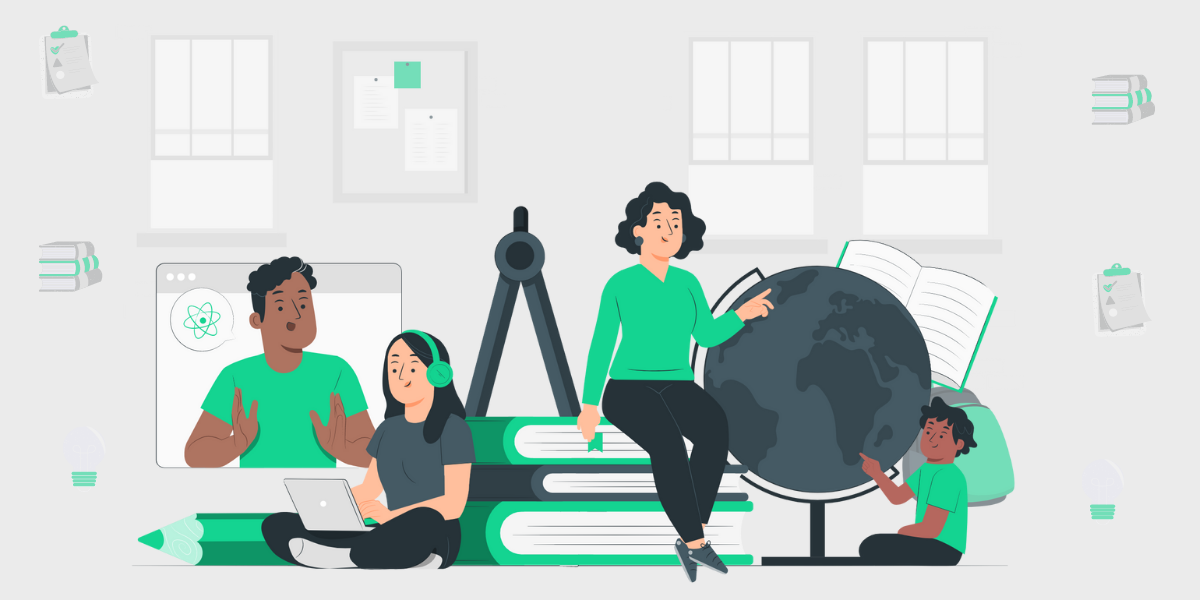 As a coach or freelancer, it is natural for you to want to acquire new clients with the aim of growing your venture. However, if you were to analyze any successful business, you will find that much of its success can be attributed to revenues earned from its existing clients. Customer retention is as important, if not more important, than customer acquisition. This holds true for any business. So what are the things you can do as an independent coach to get repeat customers? Let's find out..
Customize your communication: As a freelancer, you would naturally be customizing your service and communication for your one-to-one sessions. But it takes some doing to do the same for your group sessions. Try understanding the goals of your clients individually, even though you teach them as a group. Dropping a personalized progress note goes a long way in making your student feel valued. 
As a Freelancers or independent service provider your clients needs and wants would vary even for the same task or job description. Getting a little deeper and understanding the real challenge of the client's business can give you a headstart like nothing else.

Making them feel that you genuinely care about their growth instills a sense of belonging in them. Over time, this sense of belonging converts into loyalty towards you.
Keep the door for feedback always open: If you want to get better as a professional, then there's no better way than taking feedback from your clients. Make your clients feel that you are always receptive to feedback, and that you are using their feedback to improve your services or making changes to the way you deliver them. Giving your clients the impression that you are always looking to improve the quality of your service is another way of making them feel that you care. This, in turn, will make them want to stay with you because they get to see that you are truly invested in them.
Simplifying processes: While the quality of your service contributes greatly to keeping your clients happy, it is not the only factor that contributes to their overall experience of being your client. You want to make every interaction with your client a pleasant and non-complex one. Processes like onboarding, payment, or even asking for a review or testimonial, are all unique interactions in themselves. You want to be making these interactions as seamless as possible for your clients, because these micro experiences play a big role in enhancing their overall experience. Leveraging tools like GuruQore is one way in which you can simplify administrative processes of your independent service venture. 
Acquiring new clients is surely one way of measuring growth. But soon enough in your solopreneur journey, you will realize that it is probably harder to retain existing clients than to acquire new ones. The good news is that it is in your control.