Starting Your Freelancing Venture? Here Are 5 Handy Tips That'll Help You Go A Long Way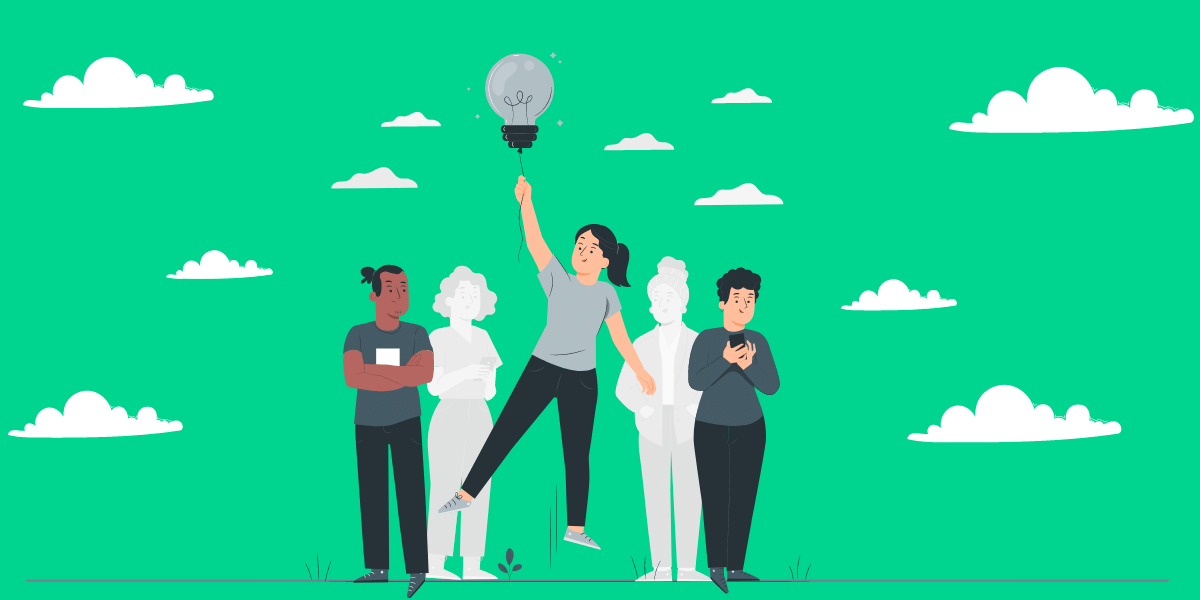 We all know that freelancing is one of the most sought after working formats in the world right now. But starting your own freelancing venture may seem daunting. If you've decided to take the big leap into your own independent  business, you might benefit from a few tips that will help you in the long run. 
Give it 2-4 months before you start earning from your business: The initial phase is always the most difficult tide to deal with. The key to this is a simple virtue like patience, backed with self-belief. Easier said than done, but you're sure to reap the rewards later if you're willing to be okay with not earning a single penny from your freelancing venture in the initial 2-4 months. Remember, you are running a marathon, not a sprint race.
Take rejection in the right spirit: As a freelancer, you strive to be the best version of you from the very first day you decide to start your independent venture. However, the initial few months is a true test of patience, and your positive spirit. The earlier you realize that most of your initial leads will not convert into paying clients, the more likely you are to go a long way. 
Your first few clients will arise out of your existing network, and that's absolutely okay: A friend in need is a friend indeed, and this holds true even when you start your own freelancing  business. In fact, your first 15-20 clients might probably be friends or family referrals, and that's absolutely fine. If you are good, your venture is bound to grow and become successful with time. 
Embrace the feeling of empowerment when you receive your first client fee: You are providing a service at the end of the day. And your client decides to pay you because they believe in your capability. So, when you receive that first student fee, take pride in the feeling, no matter how big or small that fee may be. 
Focus on your core and do not over-complicate the operational processes: Know that when you start your freelancing  venture, you are your own boss. If you focus on your core delivery, you are most likely to succeed. Don't let administrative and operational processes hamper the quality of your service. And no, you do not necessarily need to hire someone to manage your accounts. The world of technology & software services has made it easier than ever to run & manage businesses independently. You just need to be open to exploring & leveraging the ones that suit your needs.
Starting your own freelancing venture is less intimidating and more exciting in today's world. Accessible technology at your fingertips and the right mindset will work wonders for you and your entrepreneurial journey.